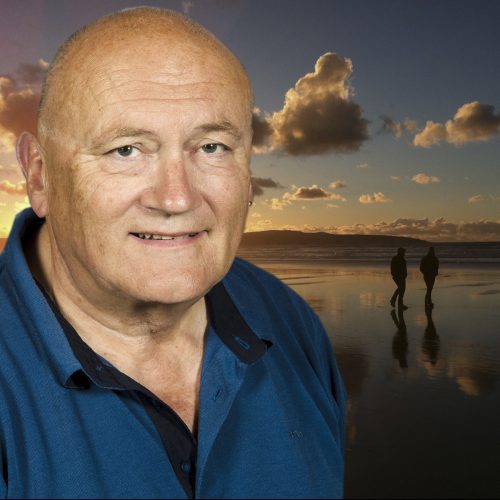 Marten is the National Director of OAC and Helen is the General Secretary. Marten splits his time between hands on evangelism, children's and schools ministry and running the organization. Most of Marten's time is spent in Cornwall but there is inevitably a good proportion spent in other parts of the country working with and training others.
Marten is also a photographer and magician. He often uses conjuring tricks to communicate the truth of the Gospel and has two photographic exhibitions available for evangelistic events.
Helen provides the administrative backup across the whole of OAC as well as support for Marten.
Tel 07779 048823
nationaldirector@oacgb.org
generalsecreatary@oacgb.org.uk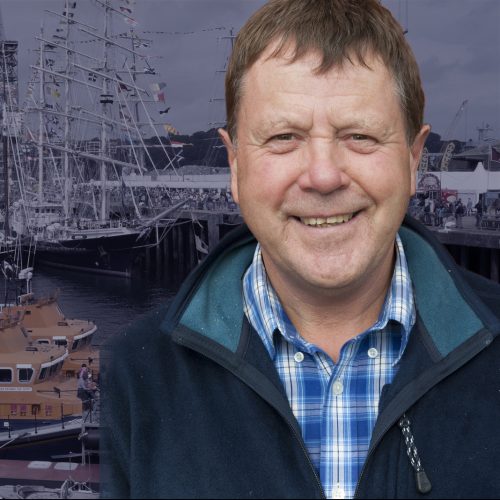 Alan and Sue have a very local vision of sharing the gospel with the people of Falmouth. Alan takes assemblies and RE lessons in the local schools and they both work in two after-school kids clubs. In addition Alan takes a monthly service in the day care centre and is a chaplain at a local supermarket, visits the crews on ships in the dockyard and uses a survey and many other means to engage with people on the streets.
Tel 01326312399 afal4j@gmail.com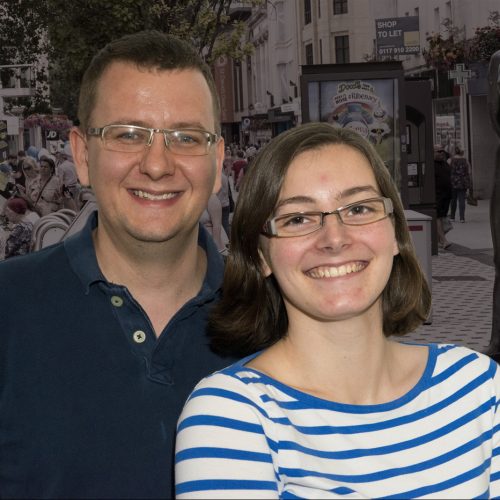 Steve and Becky both work as evangelists preaching on the streets and in churches. They also have an extensive ministry amongst children working with toddlers, in kids clubs, church holiday clubs and Christian camps.
They also regularly take school assemblies and RE lessons in both primary and high schools.
Steve is the Training Director for OAC and provides oversight and instruction for all OAC Trainee Evangelists. He also provides bespoke training to churches and other organisations as required.
Tel: 07779 147635 steve@steveharris.me.uk
Tel: 07975 810134 becky.harris@oacwales.co.uk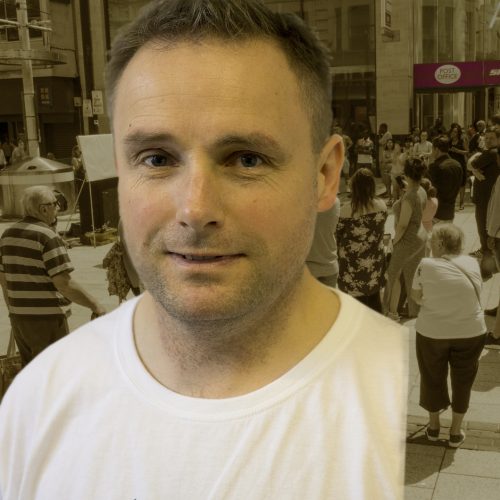 Kevin is a part-time evangelist with OAC working on the streets, in schools, preaching in churches and offering pastoral services in pubs.
Tel 07919 276069
OACKev@gmail.com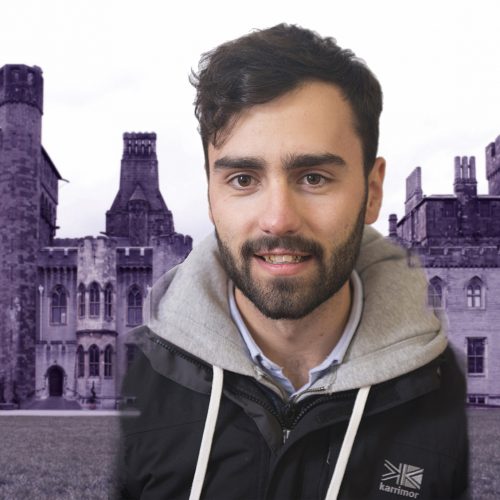 James Wood joined OAC as an intern straight from university from where he graduated with a first in chemistry. James is now a trainee evangelist working in the Cardiff area where he is a regular visitor to local schools as well as preaching on the streets. One of James' passions is to develop a ministry to teenagers particularly in the local high schools.
Tel 07874 783892
James.cushman.wood@gmail.com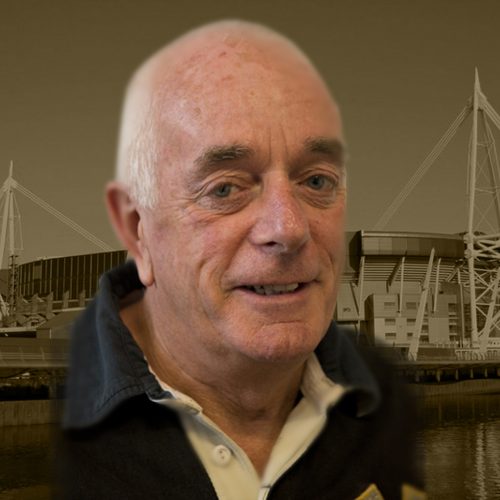 Pete joined OAC in 1980 and is now semi-retired. He still continues his extensive preaching ministry and fulfils an elder statesman role to many younger evangelists.
Tel 07974 208573
pete@hodgemail.co.uk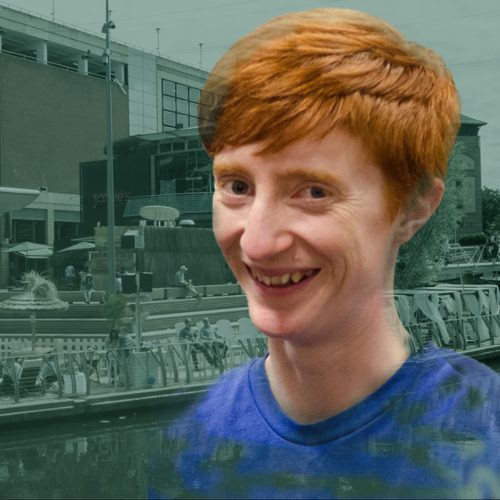 Jenny is based in Reading and runs regular street outreaches there. However she has a vision for taking the gospel across the globe, especially to places that are largely unreached. She is often away on mission, sometimes partnering with other groups.
Tel 07809 129267
gods-kid@hotmail.co.uk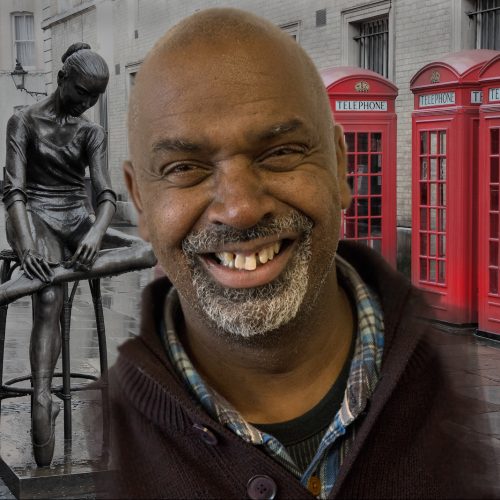 As a busker the streets are a natural place for Dave to share the Good News of Jesus Christ. He often combines his preaching and singing in his service for the Lord.
Tel 07931 805989
david_mwaniki@yahoo.com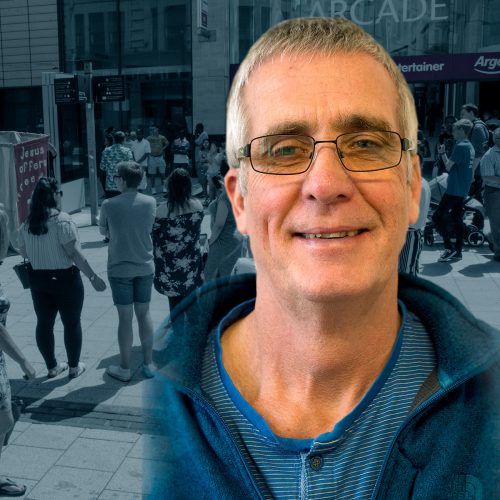 Although based in East London, Steve runs regular street outreaches in different locations around London. He also runs "Streetwise" in London each year to train others to preach on the streets and helps out at other training events throughout the year. Steve also preaches in churches and works with churches to take the Gospel on the streets, at fetes and other summer outreach events. In addition Steve is a regular visitor in some of his local schools.
Tel 07742 724132
steve.gurnett@talk21.com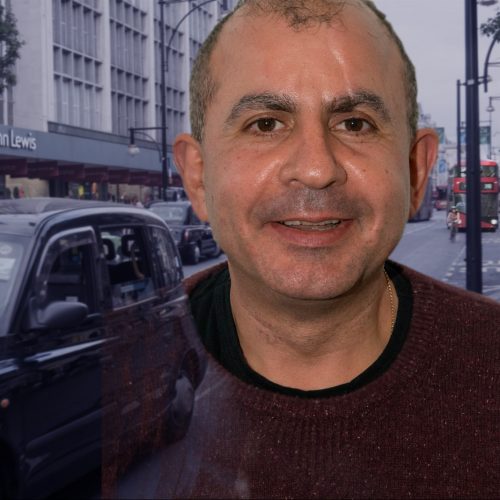 Marios is a part time evangelist preaching and sharing the gospel mainly on the streets of London. His regular places are Woodgreen High Road, Whetstone High Road and at Leicester Square. He also occasionally joins Steve Gurnett at Oxford Circus. Marios has developed a regular prison ministry in The Mount , Bovingdon.
Tel 07850 838341
mariosk12@yahoo.co.uk
Most of Dave's ministry is preaching on the streets or at Speakers Corner. He has a particular interest in apologetics and is often invited to speak about evolution versus creation.
Tel 07884 491055
israel1@ntlworld.com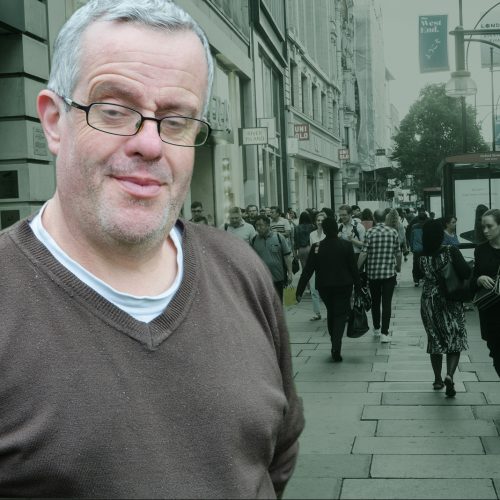 Gareth joined OAC from the London City Mission so one-to-one evangelism is still very much part of Gareth's ministry.
Tel 07904 687654
gareth.owen99@gmail.com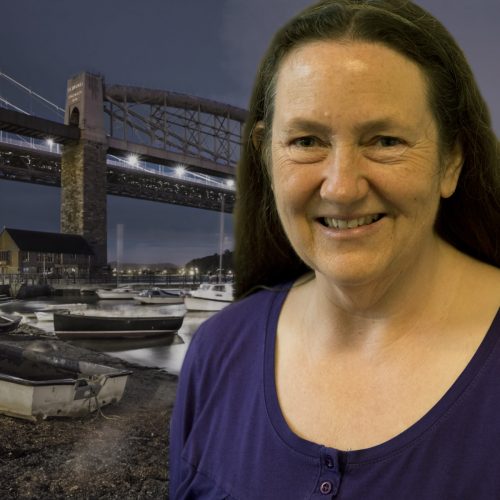 Dawn has taken early retirement from her very hectic diary of schools in order for her and Mike to spend more time enjoying life together. However she is still doing Messy Churches, Kid's Clubs, Sunday services (both "all age" and "normal"), missions and Holiday Bible Clubs. Dawn and Mike are still available for one-off bookings.
Tel 01752 343473 Mobile 07970 641237
dawngetley1@gmail.com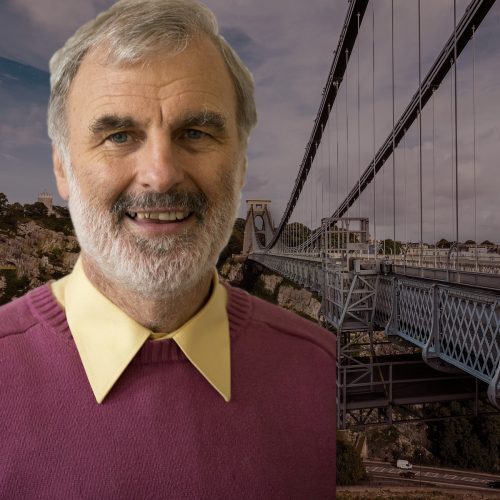 Alan heads up a team of volunteer street evangelists and a schools team in the West Country. He also supplies sketchboards, paint brushes, paper etc to anyone needing the tools to use a sketchboard for evangelism.
Tel 07421 357747
oacmwc@gmail.com
a.h.jenner@gmail.com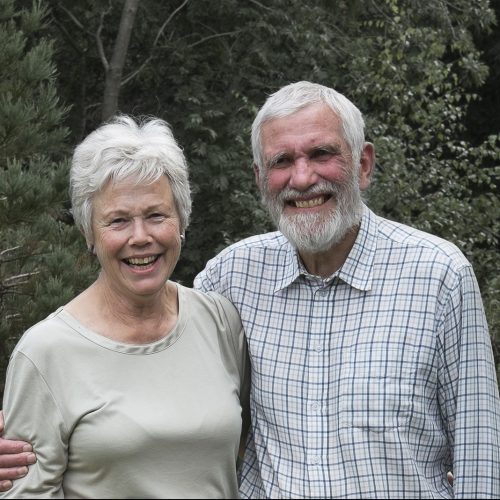 One of the longest-standing OAC evangelists, Korky has now largely retired although Korky and Anni are still involved with the West Country team and still take school assemblies.
Tel 0117 968 4427
anni.davey@oaci.org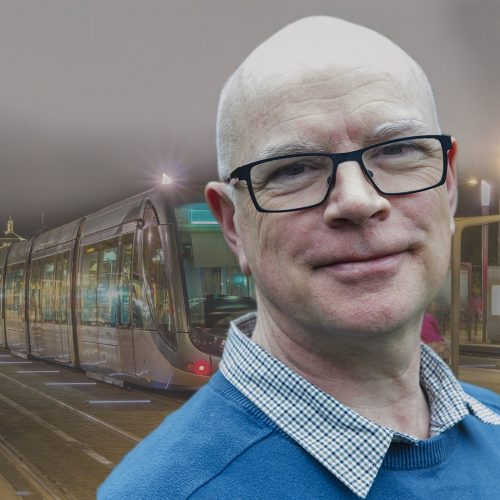 Peter and Alison moved to France in 2014 to establish a work in Bordeaux. They are involved in weekly outreaches on the streets – both with the sketchboard and personal work, an ongoing prayer project and a ministry to the homeless.
Tel +33783 301279
peter@2peter39.com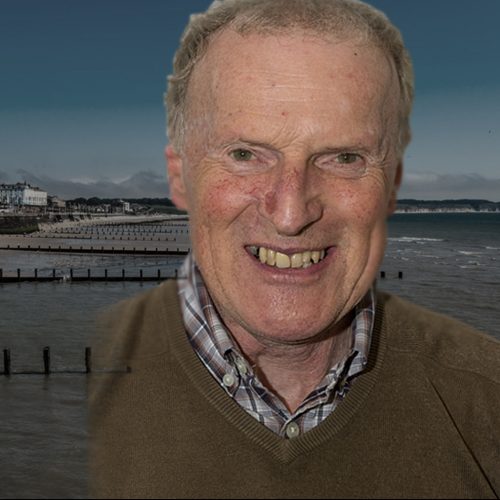 Roger and Rosemary became volunteer evangelists when they reached retirement age but continue to have a very busy ministry both in the local schools and on the streets.
Tel 07762 140336
rogerandrosemary3@gmail.com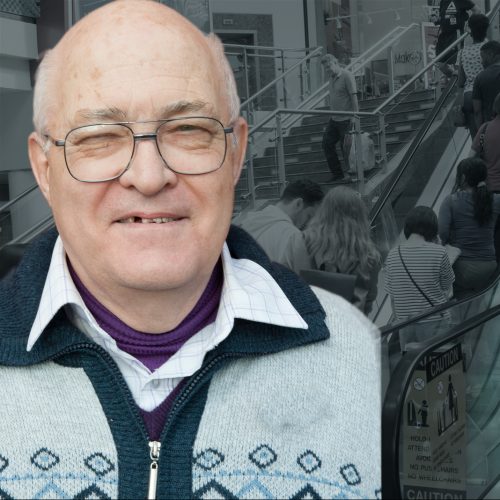 Although retired John was still regularly preaching in the open air and taking school assemblies until recent ill health made it impossible to continue for the time being.
Tel 01772 930085
John_Howarth@talktalk.net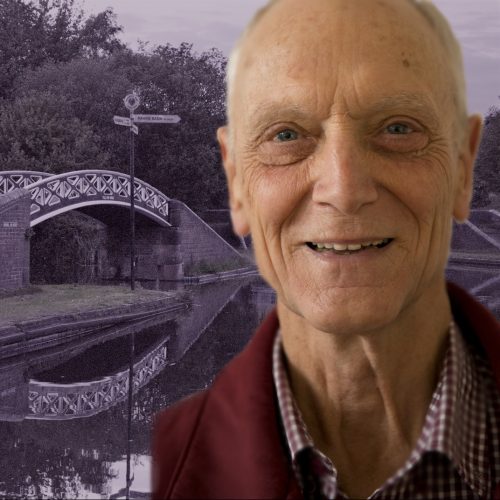 John decided to become a voluntary evangelist in 2016 but continues an active evangelistic ministry on the streets, at festivals and in community situations within the local area.
Tel 01384 392308
j.w.heywood@outlook.com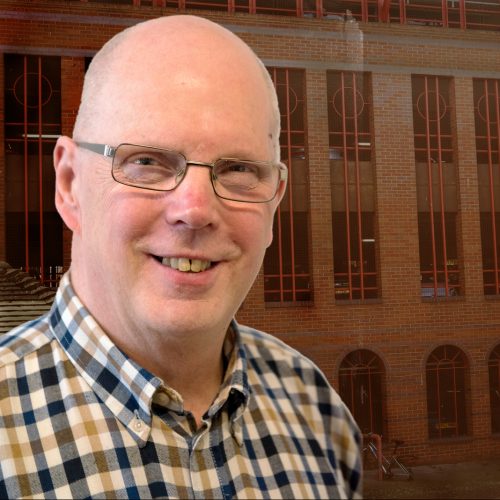 As well as street evangelism Geoff goes into lots of schools taking both assemblies and Bible Explorer lessons.
Tel 07843 237547
geoff.beckingham@btinternet.com
Technically Derek is retired and has given up his children's ministry but he still preaches regularly both on the streets and in churches. Mavis was the Gift Aid secretary for many years.
Tel 01273 505680
heymanhousehold@talktalk.net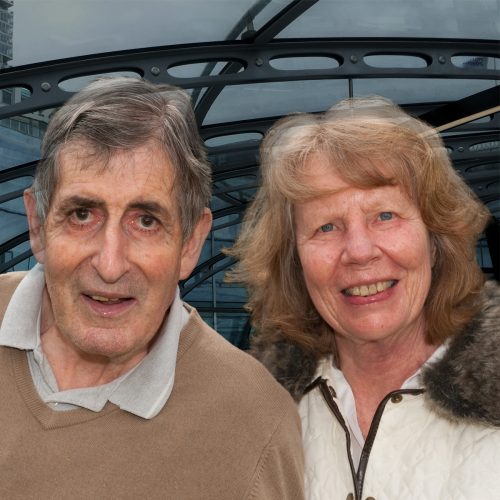 David, together with Alice, founded OACGB and was the National Director for many years. Alice was the General Secretary throughout that time. Although now retired and suffering from Parkinson's disease David retains a keen interest in OAC and evangelism in general. David and Alice remain instrumental in the annual outreach during the Brighton Fringe Festival.
Tel 01273 705016
alicefanstone@ntlworld.com
Share this page to your Facebook or Twitter timeline