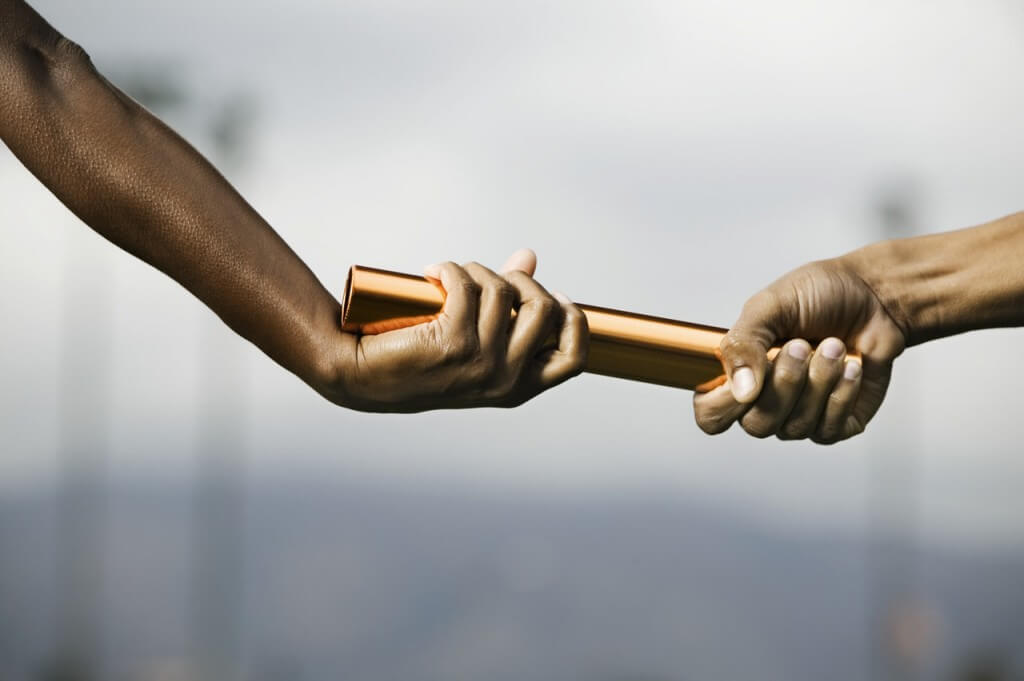 Does London need prayer at this time?
OAC London has a calling to preach the good news of Jesus in our capital city.
We also want to encourage, train and inspire churches and individuals to get out and proclaim the gospel. That means praying for more workers and lifting our nation before the Lord.
For some years we've organised a prayer and evangelism walk from east to west across London. We pray as we walk, normally in twos, and at the end of the day we hold an open-air meeting. We'll begin at Erith on Tuesday and finish in Ealing on Friday. At night, we camp out on church floors.
Will you join us for a day, or the whole week, to pray for the people of London?
More info:
Contact Steve Gurnett
Email [email protected]
Call/text 07742 724132