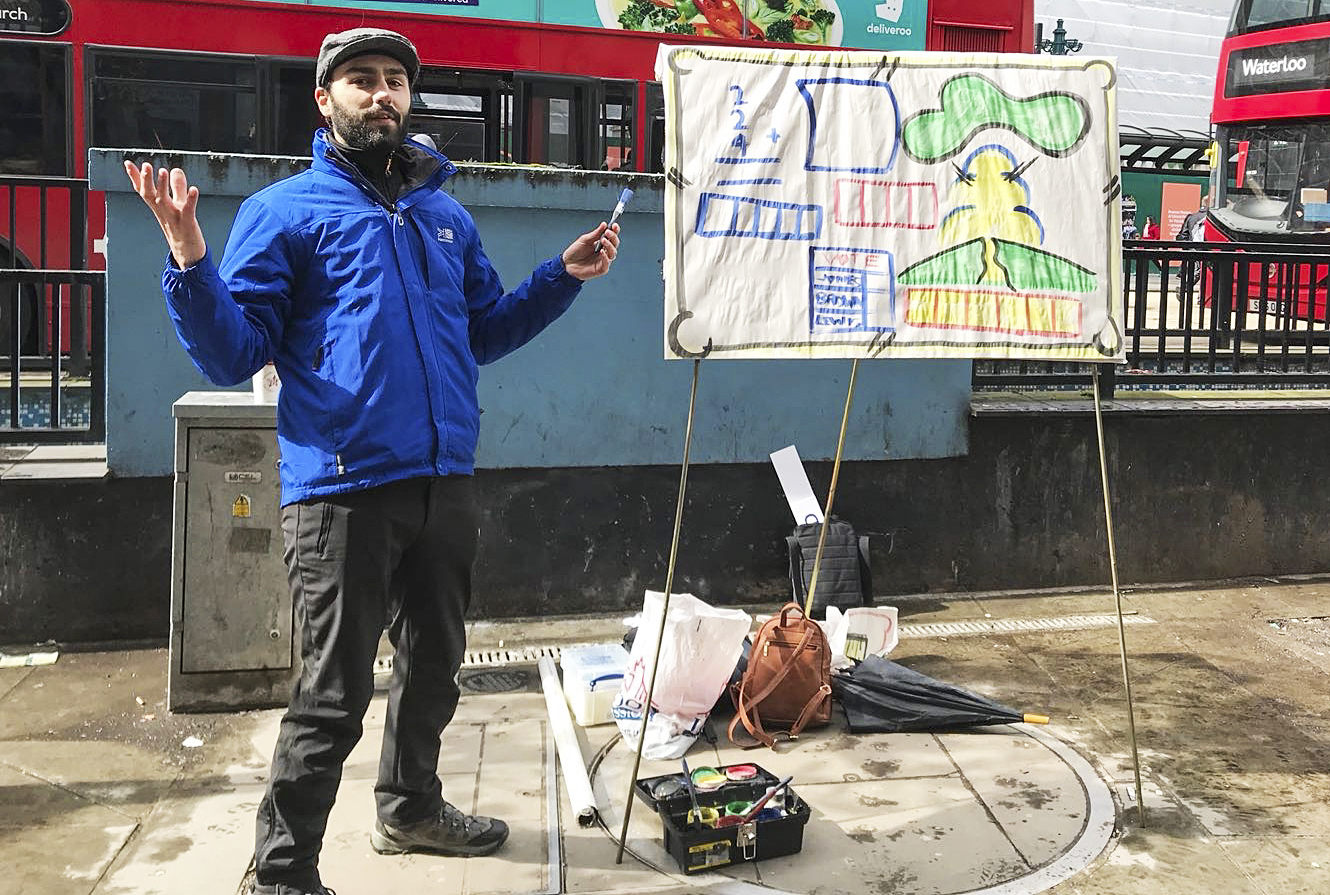 Coronavirus Update
Missions and evangelism training update
It will be no surprise to you that all missions and evangelism training has been cancelled until further notice due to the virus. The next Streetwise evangelism training was due to start in January. At the moment no decision has been taken if this will go ahead or not as it is impossible to look that far ahead.
Some of our evangelists are involved in street evangelism again but others are living in a 'bubble' with people who are shielding. If you would like information as to what evangelism is taking place email the National Director by clicking HERE.
The coronavirus has been a significant problem for everyone but God uses all situations and brings some good out of them. Like most people we have been learning how to create videos and make conference calls. There are numerous new videos on our YouTube channel and they have now been organised into playlists. Check out our channel HERE.
We are also looking at putting some of our evangelism training online. It will probably be towards the end of September before we are able tooter a full training programme but hopefully some useful videos will get put up before then.
Keep checking back for updated news about missions and evangelism training.