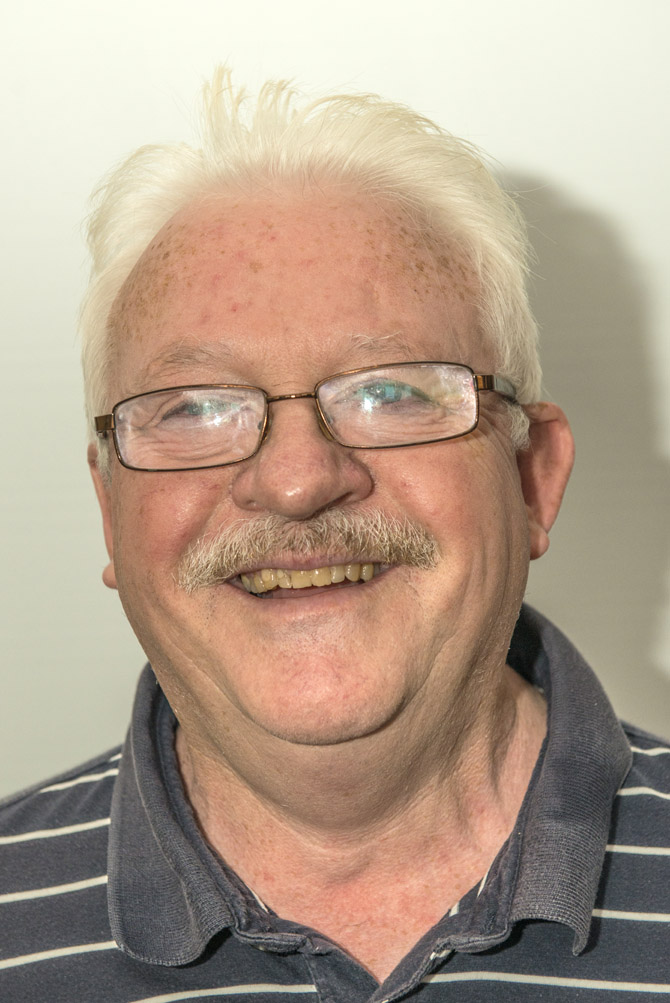 Evangelism in North England
We are very pleased to welcome Oliver Buckley as a fully-fledged evangelist. Oliver has been connected with OAC for over 20 years and joined as a Trainee Evangelist last year. Subsequently Oliver has completed the OAC training programme and is now fully recognised as an OAC Evangelist.
It is great to develop evangelism in North England once again. If you live in the North and want to partner with Oliver contact him at the email address below. Alternatively if you or your church want some some training in evangelism please get in touch HERE.
Oliver regularly runs outreaches in  Rotherham where he is based.  He and his team also regularly preach on the streets of Sheffield and Barnsley.
Oliver has a busy year ahead. Firstly in January Oliver will lead a Streetwise training course based in Sheffield. The Streetwise course  equips people to evangelise on the streets through street preaching. Delegates will learn to use a sketchboard, magic tricks, escapology and to be effective team members. The six session course will run on a Saturday once a month. It will start on January 11th.
Secondly Oliver will be heading up the South Yorkshire Mission again. The South Yorkshire Mission is a week-long street mission bringing together local evangelists and OAC evangelists from around the country. Elim Church in Sheffield will be hosting the mission again. The team meet each day for prayer and preparation. Next year the mission will take place between 13th and 17th July 2020.
If you would like more information you can find general details about Streetwise HERE.
For more information on Sheffield Streetwise or local street outreaches contact Oliver at [email protected]