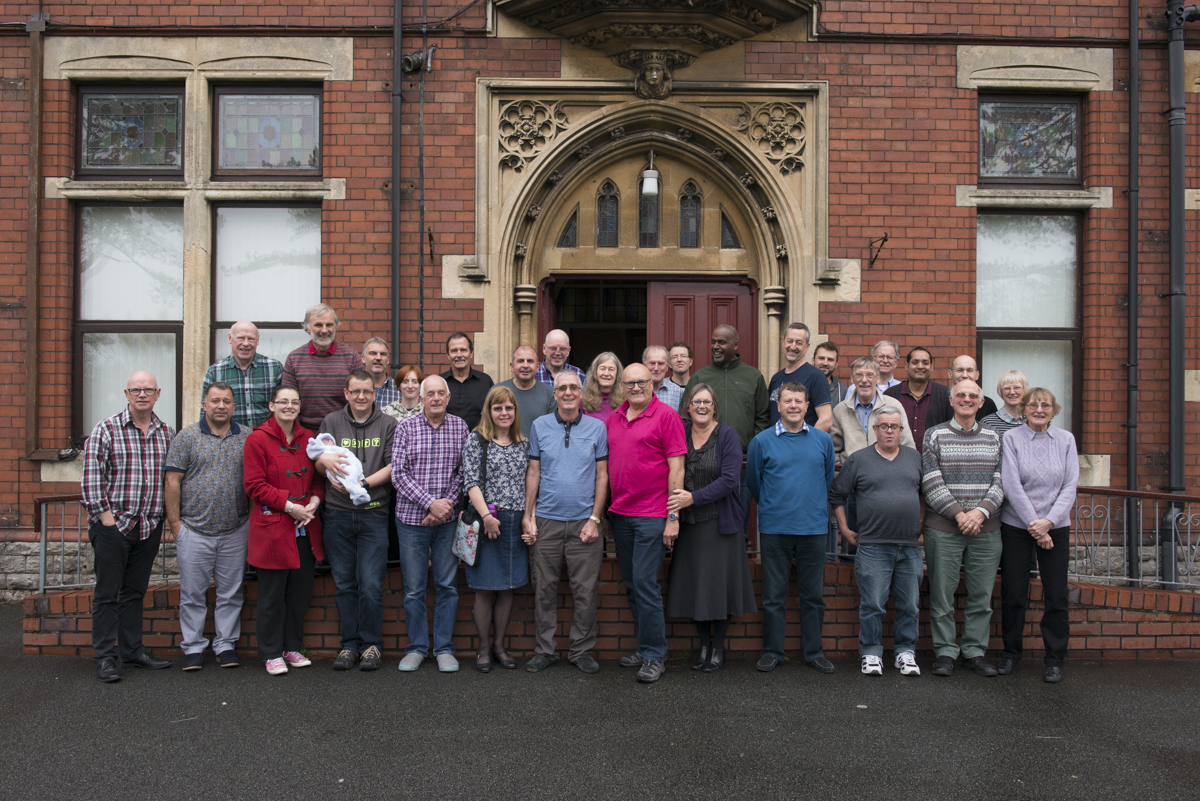 The 2019 OAC Evangelists Conference is set to be a good one. Here are some early details so you can book it in your diary now. Anyone with a heart for evangelism is welcome.
Date  –  Nov 4th to 7th  
The Evangelists Conference begins with the OAC AGM on Monday 4th at 1630 and finishes after lunch on Thursday 7th November.
Venue
The Evangelists Conference is at Hebron Hall, Dinas Powys, Wales, CF64 4YB
Price
For whole conference, full board in a single room £185 – includes early booking discount applied for bookings before October 10th
Full details and options are available from [email protected]
Speakers
The 2019 speakers include:-
Andy Ollerton works for the Bible Society and is the creator of "The Bible Course."
Julian Richards is the senior leader at the Cornerstone Church, Swansea. He is also  author of "The Naked Church," and a leader and speaker at New Wine, Wales.
Tony Brown is an evangelist with the Association of Evangelists; he has a specialist ministry teaching about cults.
Gareth Hides is an evangelist with K180. He is passionate about proclaiming the gospel in the streets in an engaging way and training proclamation evangelists. Gareth has released two albums of original evangelistic music. He will be sharing some of his music on Wednesday evening.  He is a leader of the 'Emerging Evangelists Institute, UK.'
David Byle is an OM missionary. He had been doing street evangelism in Turkey for almost 20 years before receiving a permanent entry ban last year. He has also been helping to lead a ministry using the internet  to reach seekers throughout Turkey and then link them to a local church.
Chris Nicholls is a recently-retired busker and former OAC evangelist.  Chris will be talking about using magic on the streets and how to build and work the crowd.
Worship led by Barney Trevivian from Truro Baptist Church.
Other stuff
OAC evangelists will be sharing their new ideas and the resources that they are currently using in two sharing sessions.
There will be a sale of  pre-loved magic tricks on Wednesday 6th November so bring some money (cash only).
Booking
Ask for your booking form and full programme from  – [email protected]
The dates for the 2020 conference are November 2nd to 4th.
Book now to get the early bird discount