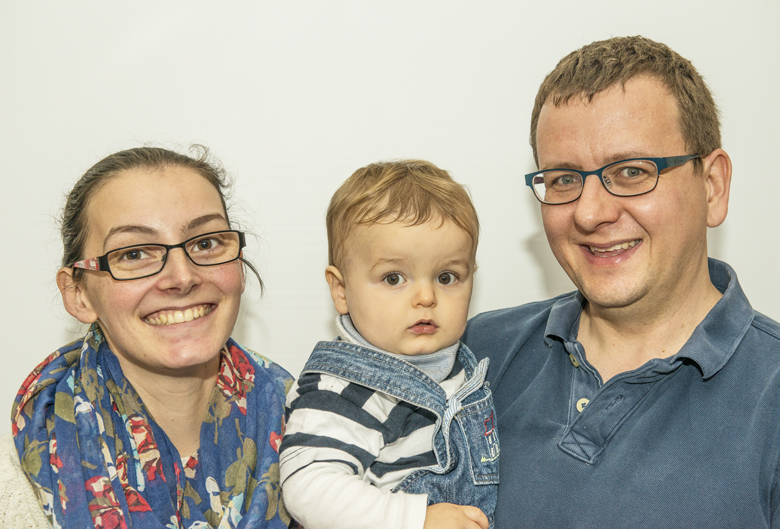 OAC at EdgeFest
This summer marked almost 20 years for OAC at EdgeFest. National Director, Marten Holmes, handed over leading the X:plore group at EdgeFest to Steve and Becky Harris. EdgeFest is a summer festival that aims to help people discover and grow in faith in Jesus and enjoy community in a family-friendly environment. X:plore is the 5-7 children's group which runs each morning.
EdgeFest
EdgeFest grew out of the family camp run by the Good News Crusade (GNC) which is now named Edge Ministries. Edge Ministries includes a church network, ministry coalition and evangelism. The festival has returned to its evangelistic roots. Carl Beech has taken over the reins from GNC founder Don Double. The vision is to double the festival size to 1000 people in the next few years and to reach out to disadvantaged people in society.
Find out more about EdgeFest at – https://edgefestuk.com 
Steve and Becky Harris (OAC Wales) ran a brilliant programme this year. The children learned about some of God's Biblical superheroes, discovering how we can all be superheroes with God's help.
Volunteers needed
As the vision for OAC at EdgeFest continues to grow we need more team members.  If you or someone you know, would like to join the X:plore team next year contact Steve for more info at – [email protected]   
Dates for 2020 are August 1st. to the 7th.