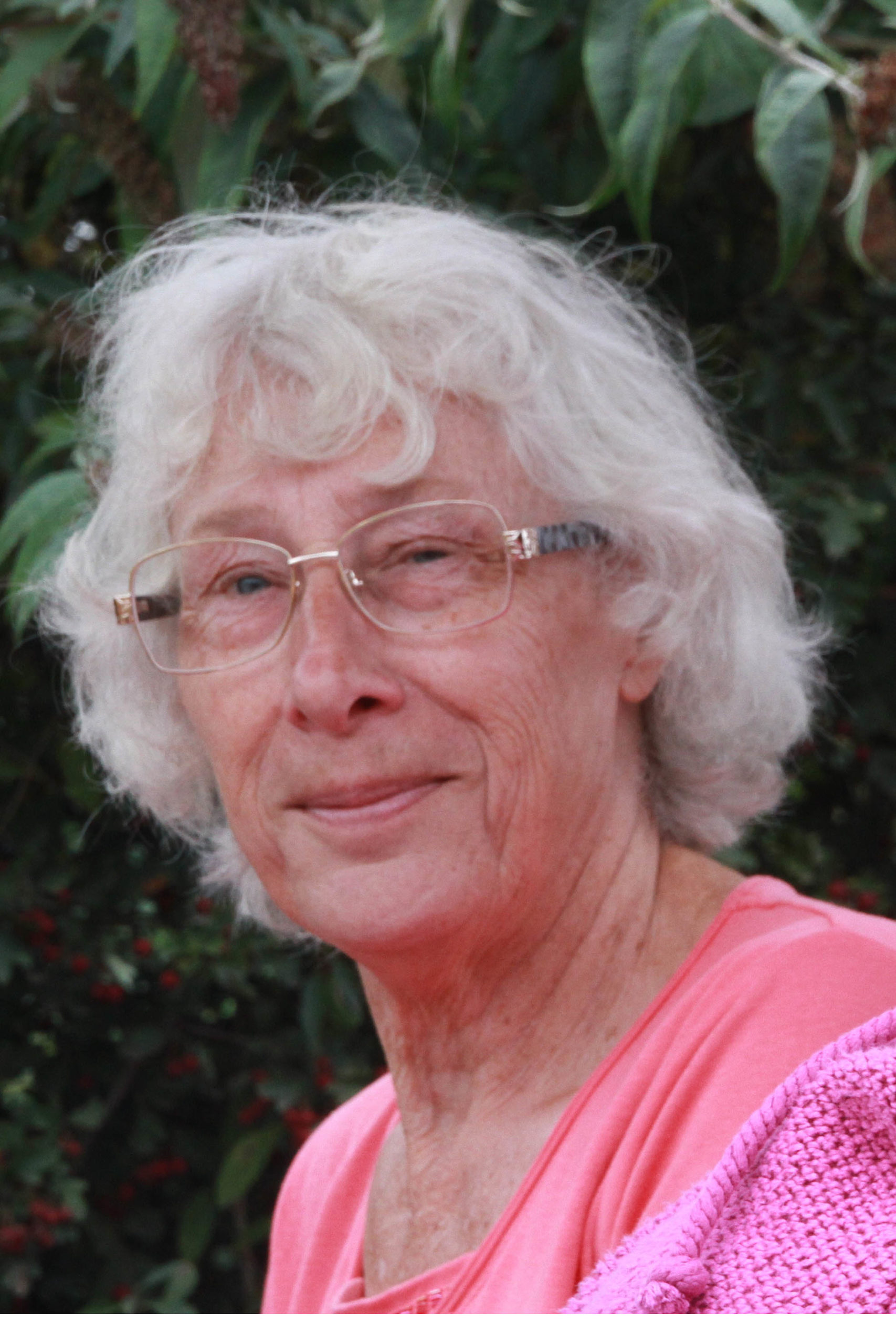 It is with sadness that the OAC family say goodbye to Mavis Heyman who died on Sunday 2nd August at 0600.
Mavis had been ill with cancer of the oesophagus for approx 4 years and had recently become more frail. She collapsed at home the previous evening following a fish and chip supper with her siblings and husband Derek. She was taken to the hospital from where she was able to chat with her sons Keir and Karl. Derek and their daughter Zoe were able to be with Mavis when she died.
Mavis had been an active part of the OACGB family almost since the beginning. Derek Heyman was an evangelist in Brighton until his retirement a few years ago. For many years Mavis had been the OAC treasurer. She had the unenviable task of trying to extract practical information from a group of evangelists whose only focus was to get out on the streets or into schools.
Mavis was much more than just the wife of an evangelist or a treasurer though. She was part of keeping the OAC family together. She even did the cooking on a number of conferences.
The funeral will be at 11am on Friday 14th August at Downs Crematorium. There will be a Zoom option for those that cannot attend.
We give thanks for the life and service of Mavis who will be greatly missed. Please pray for Derek, Karl, Kier and Zoe plus the rest of the family at this sad time.