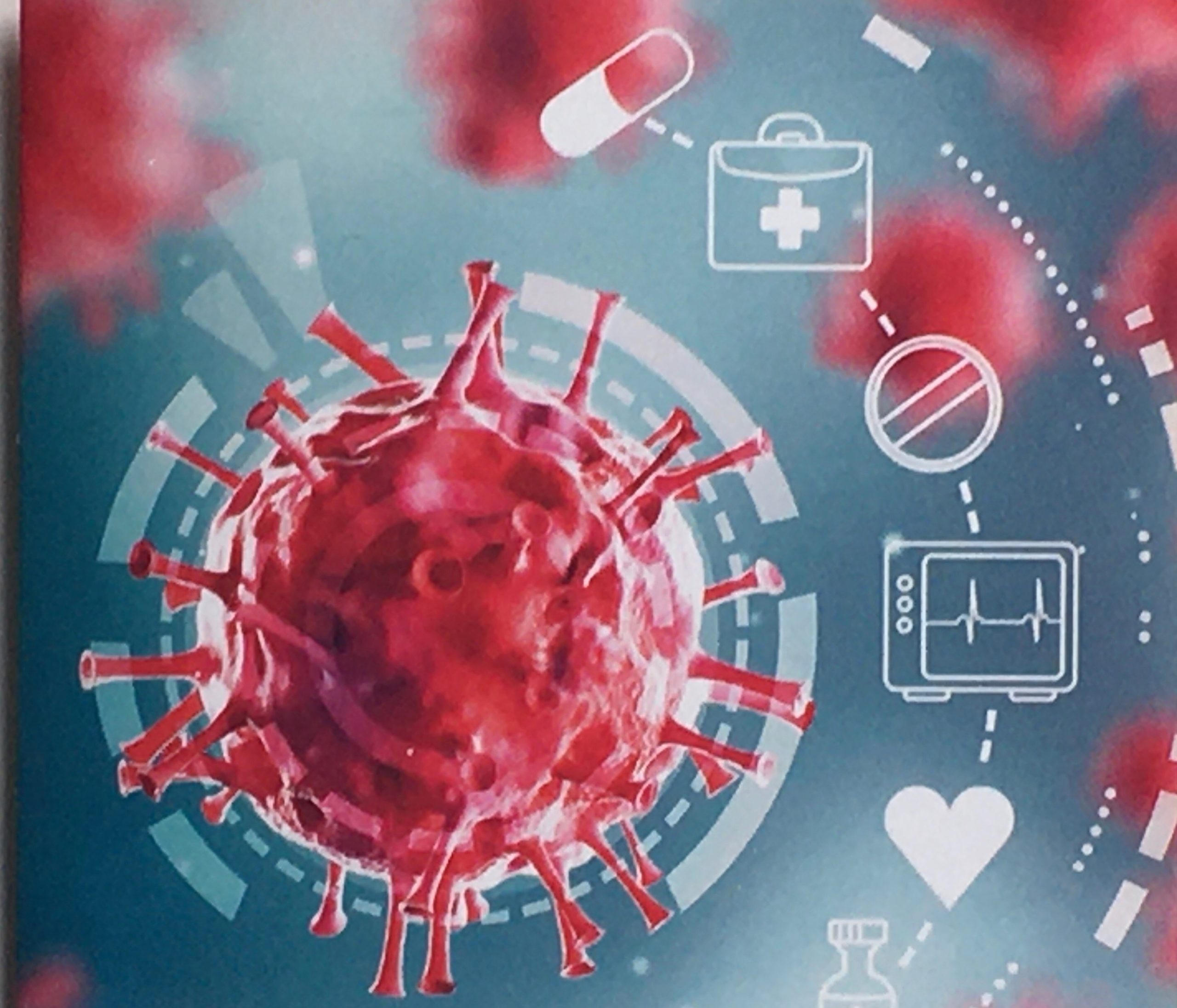 We have passed the peak and begun to ease the lockdown and many are now asking about starting street evangelism post coronavirus.
It is a matter of personal conscience and we need to allow others to make their own decisions with regards starting street evangelism post coronavirus. There are many factors that affect the decision. Your age, your own health, the health of other close family members, attitude to risk, interpretation of government statistics and the area you live in.
Here is some Good Practice Guidelines to help you starting street evangelism post coronavirus.
Most of this is common sense but it should be in accordance with the relevant government guidelines.
Those starting street evangelism post coronoavirus need to undertake specific risk assessments, which should be written down and kept on file.
Remember you have a duty of care to protect yourself, members of your team and the public. So you should consider the following good practice:-
Social distancing – plan how are you going to manage this for all eventualities. You could consider tape on the floor or a rope to mark out distance.
Choosing sites – make sure you will be able to adhere to social distancing regulations. Ensure you will not infringe any one-way system set out by the council.
Team members – you must fully brief your team on how are you going to work as a team and social distance.
Travelling – you need to assess the risks to you and your team travelling to and from the location.
Face coverings – these are obligatory on public transport. Consider whether their use for team members would be appropriate in other situations.
Literature – many people will be reluctant to take literature. You should consider how you could reassure people in this regard. Putting literature in a cardboard box and leaving it on a table for people to take if they wish would be one way to do this. I'd suggest putting a sign alongside to reassure people that the literature hasn't been handled for 48 hours and asking them not to handle the literature other than taking a copy. Do not attempt to give out literature in such a way that anyone would feel threatened.
Signage – guidance to shops makes much of signage; consider whether it would it be beneficial in your situation. Signs could cover literature (as above), encouraging social distancing etc. Its use would give reassurance to the public.
Sanitiser – whilst not necessarily required, making it available next to literature will reassure both the public and your team members.
Gloves – wearing of gloves may reassure some but can lead to a false sense of security. Gloves work best when put on to perform an activity and then discarded immediately afterwards.
PA system – consider using a PA which would limit how far you spray saliva droplets and encourages people to stand further away. (Not what we want in normal circumstances!)
Public perceptions – with feelings running high with regards public demonstrations, we should conduct ourselves to avoid accusations of encouraging groups to gather in a way that would contravene social distancing.
Note that regulations differ from country to country across the UK so good practice will need to take account of this.
Be prepared to stop your outreach if the local circumstances compromise your risk assessment .