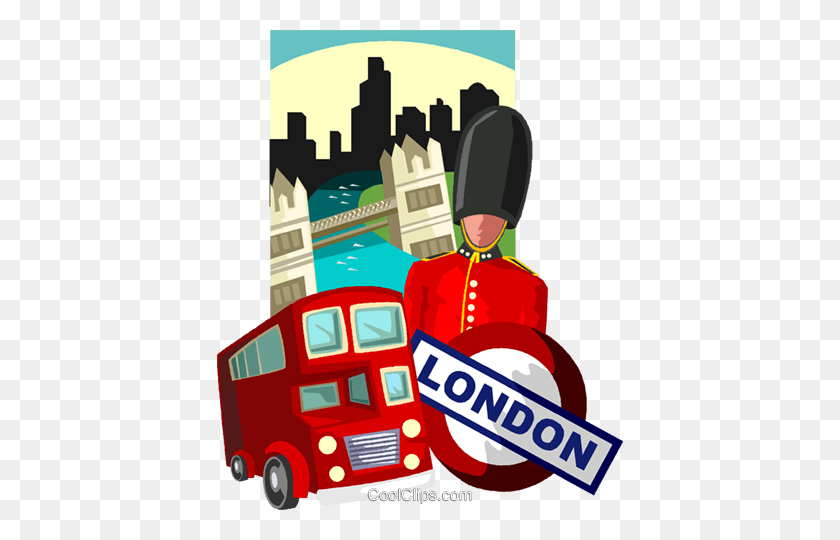 London Prayer Walk
Each year OAC London and K180 have been jointly organising a prayer walk across our capital city. The London Prayer Walk 2022 will start on Tuesday 30thAugust and finish on Friday 2ndSeptember.
The aim is to pray "His kingdom come and His will be done on earth" as we walk from Erith in Kent to Ealing. The team will meet at 1100 each day and should finish the day's walk around 1530. The team will split into pairs and use the visual surroundings of homes, businesses, public buildings etc to give a focus to their prayers.
The proposed routes are:-
Day 1   Erith to Woolwich
Day 2   Woolwich to London Bridge
Day 3   London Bridge to Tooley Street
Day 4   Hyde Park to Ealing where there will be an open air meeting
If you would like to join the London Prayer Walk please contact Steve Gurnett on 07742 724132 or by email.
If you would are unable to join the walkers but would like to join them in prayer there is a WhatsApp group set up to encourage prayer support. To be added to the group contact Steve Gurnett as above.