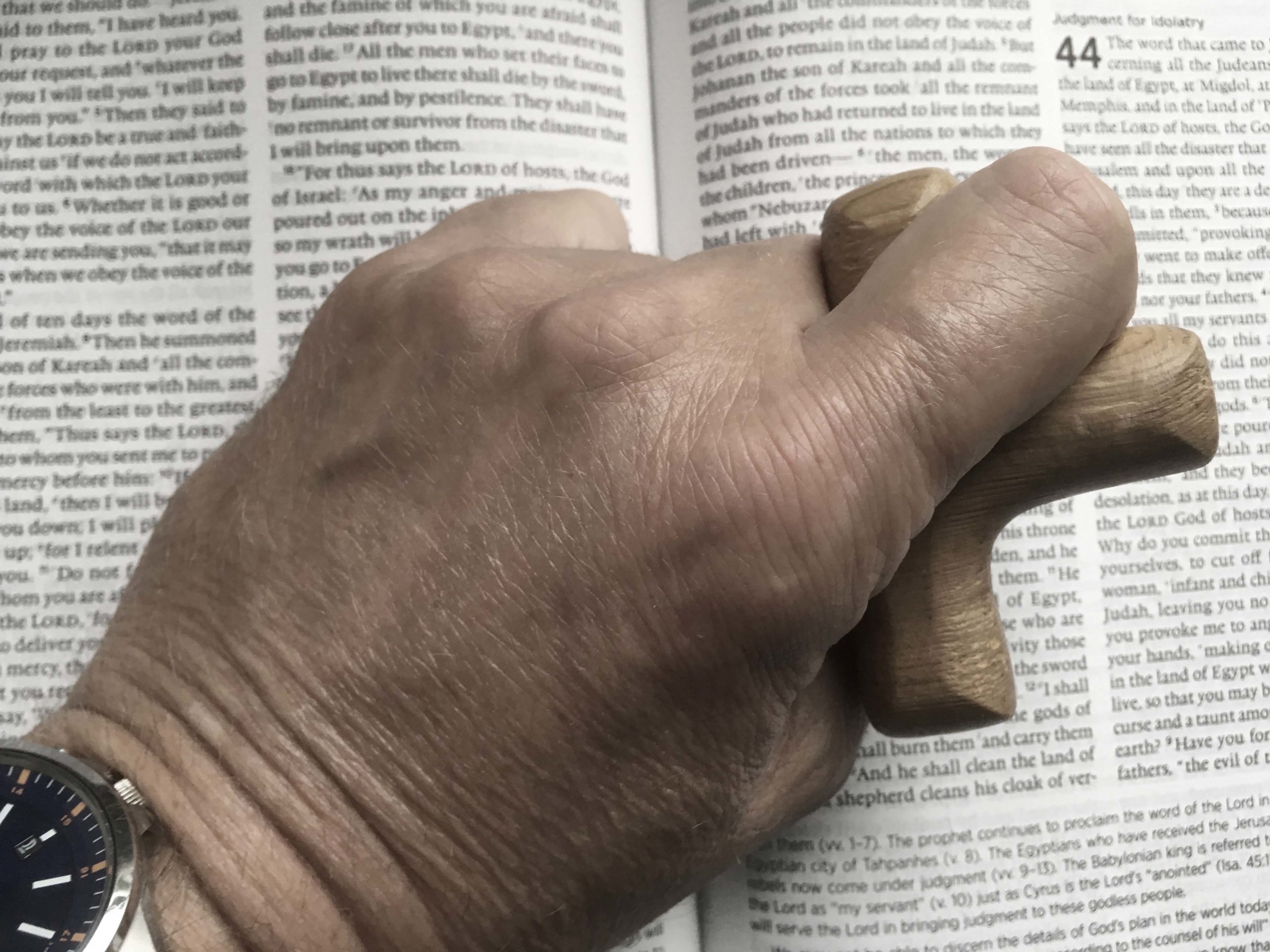 The traditional OAC Evangelists Conference held at Hebron Hall, Cardiff each year has been switched to being a Prayer Conference. This is a one-off change for 2018 only and reflects the significant place OAC GB is in as we have celebrated 50 years of ministry and look ahead to the next stage of our journey.
As an organisation we have undergone many structural changes in the last 3 years. All of these leave us in a significantly better position to pray and plan for the future. At this year's conference we will be focusing on how we can grow and recruit new evangelists. We'll also look at how we can better support the local church and refine our vision for the next 10 years.
The prayer conference will be exactly that, it won't be similar to a secular goal-setting exercise. We look forward to hearing where the Lord leads us in the future.
Each morning we will have Bible teaching from local pastor Dai Hankey. Worship will be led by our very own Dave Mwaniki.