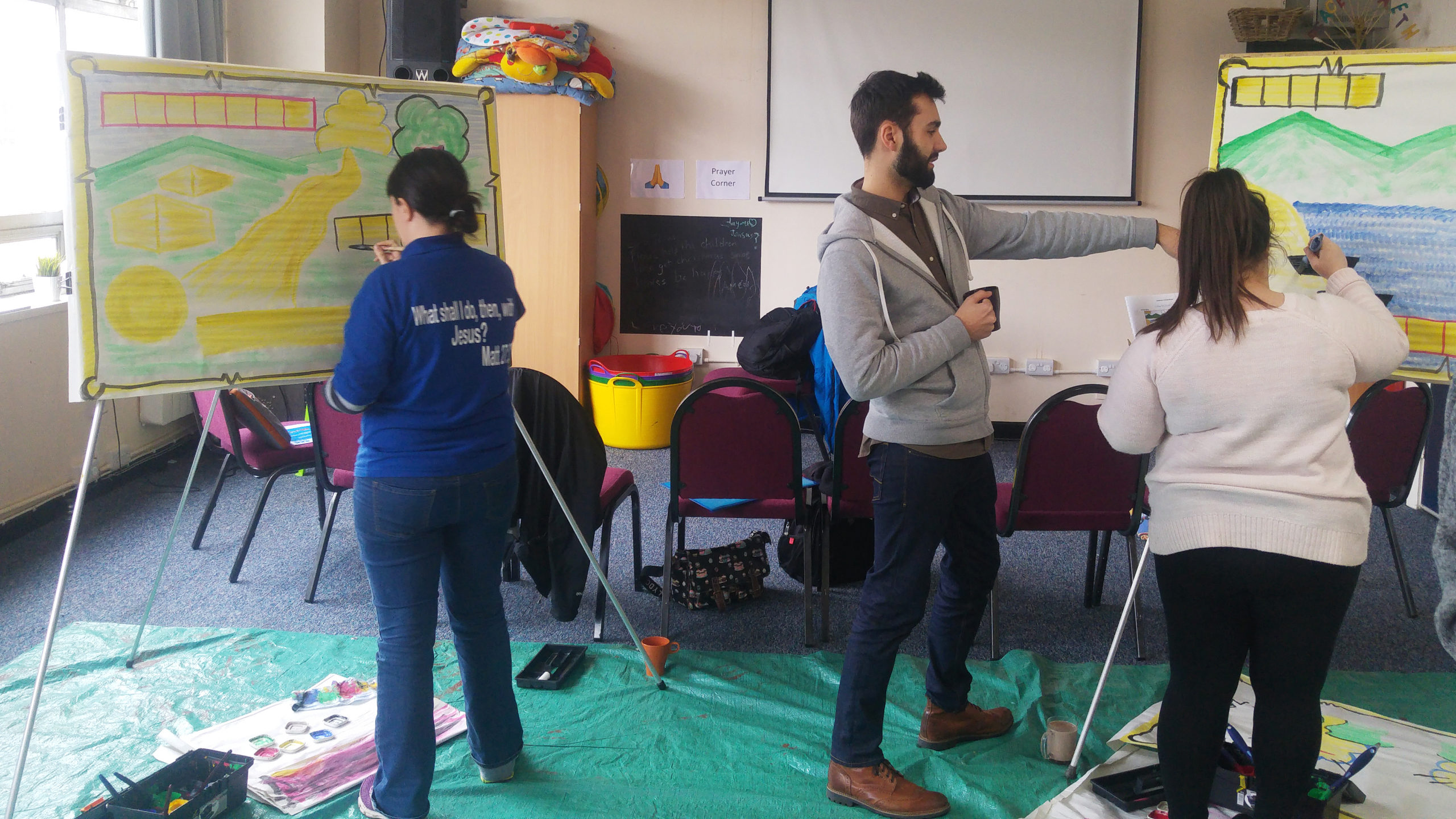 Schoolwise is an engaging and interactive practical OAC training course where you can learn how to take a relevant, gripping and fun Bible-based primary school assembly.
This January, Training Director Steve Harris ran a successful week's Schoolwise OAC training course based in Cardiff. At the end of the week all the trainees were sufficiently skilled and confident enough to take a school assembly.
OAC Wales has excellent relationships with schools in the Cardiff area where OAC workers have been taking assemblies for over 30 years. Children often express excitement at the sight of the sketchboard as they arrive assembly hall.
Although the course is designed with the school assembly in mind, the skills learnt can be used in any setting with primary school aged children. Over the years many pastors and kids club leaders have attended the course in order to develop their skills base in their churches.
Much of the course focuses on using the sketchboard as it is perhaps the most adaptable and powerful tool. However other visual aids including illusions are demonstrated too. Schoolwise looks at practical skills such as storytelling and voice projection as well as covering how to comply with the law governing collective worship in schools. We give you guidance on leading an act of Christian worship using Bible stories that meets OFSTED SMSC (spiritual, moral, social and cultural) standards.
Do you want to learn how to lead a primary school assembly?
Provisional dates for the next Schoolwise training week in Cardiff are Monday 4th February to Friday 8th 2019
Cost will be in the region of £50.00 and includes training manual, lunch and all materials. For more information – [email protected]
For more information on what OAC does in schools click HERE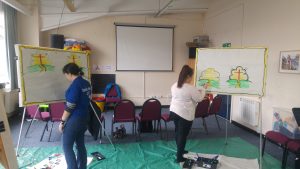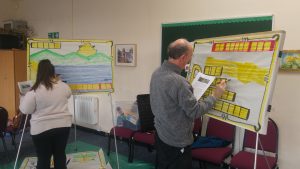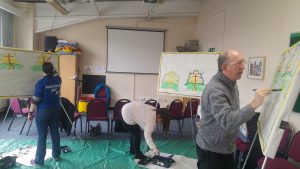 SaveSaveSaveSave
SaveSave