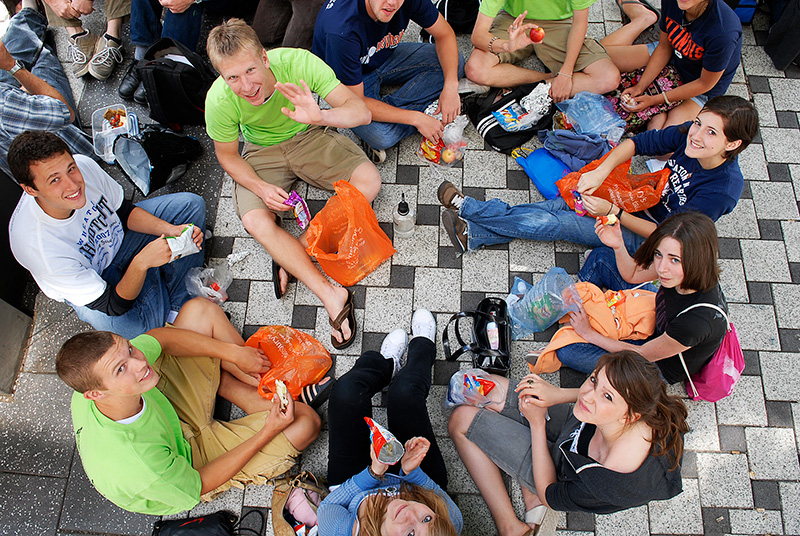 Here are the main short-term mission dates 2020
(Short-term mission dates 2020 are all in the UK)
Streetwise training course, London and Sheffield     January 11th  Click HERE for more details
Go Mission, London     April 14th to 17th
Brighton Fringe outreach     May 16th to 17th
Streetwise Intensive, Cardiff     June 22nd to 26th
South Yorkshire Mission, Sheffield     July 13th to 17th
OAC Evangelists Conference, Cardiff     November 2nd to 5th
A short explaination
Streetwise is a practical training course to enable people to preach more effectively on the streets. In 2020 there are three venues for the training. Training in London and Sheffield will be on the same dates starting on January 11th. This will be a series of six Saturdays spread over six months. Streetwise Intensive is a 5 day course based in Cardiff.
The 'Go Mission' is based in London.The aim is to preach the gospel at all of the venues marked on a Monopoly board.
The Brighton Fringe outreach is exactly what it 'says on the tin.' Because of other commitments we will only be putting a team out on the streets for one weekend this year.
South Yorkshire mission is based in Sheffield. But it also covers Rotherham and Barnsley with at least two teams going out each day.
An invitation
As well as the short-term mission dates 2020 there are regular teams going out onto the streets each week to preach the gospel. We'd love you to join the team and be part of presenting the good news to people on the streets.