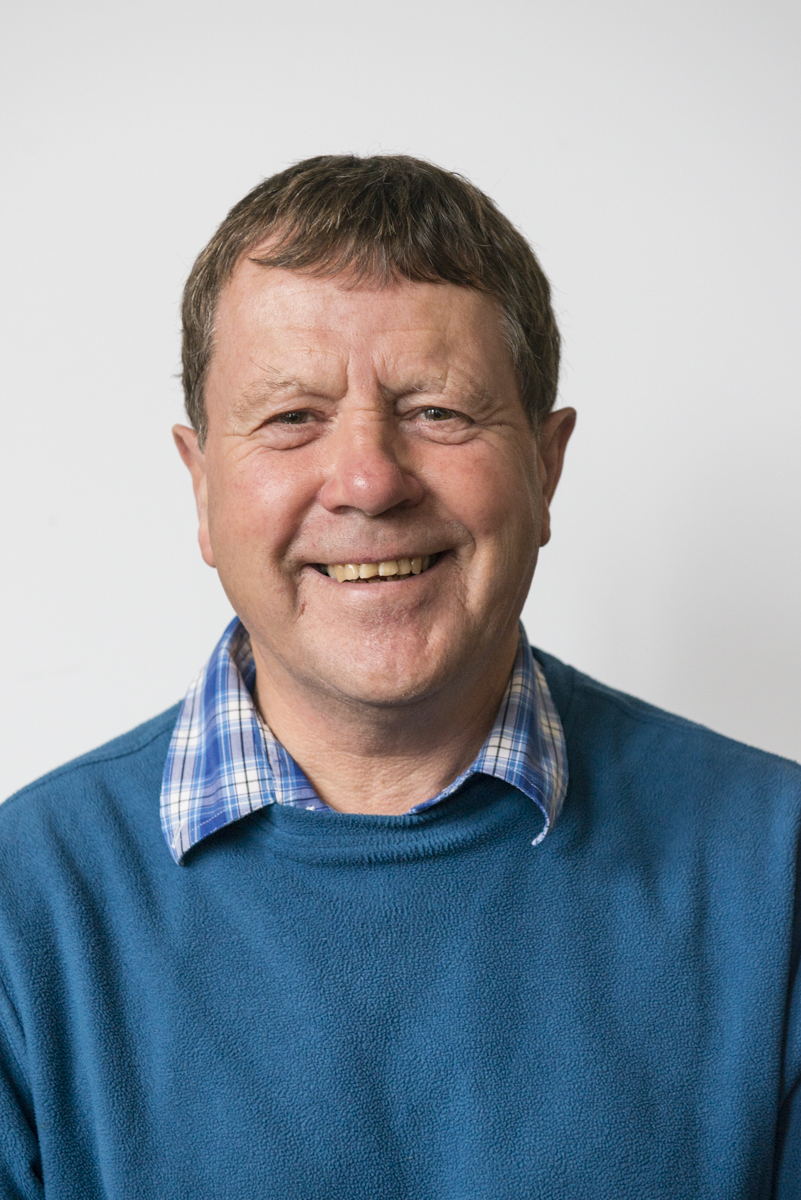 The thanksgiving service for Cornish evangelist Alan Offord was held at Falmouth Methodist Church on Friday 19th July at 1330. Alan died on Sunday 7th after a return of cancer first diagnosed two years ago. Over 350 people attended Alan's thanksgiving service. The service was a fitting tribute to a lovely man who loved God and people so much he couldn't stop telling people about the love of God.
The Rev Geoffrey Bennett led the thanksgiving service. Alan and Sue's two children, Sharon and Nathan, shared their memories of Alan's life, family and ministry. The things they shared brought laughter and tears in equal measure. Marten Holmes, National Director of OAC Ministries, talked about Alan and the work of OAC. Alan joined OAC as an evangelist 24 years ago. Marten finished with a challenge for others to take up the baton from Alan. Peter Richards addressed those gathered taking Psalm 23 as his text. Family friend, Beth Tumbridge, read a poem entitled "I am standing on the seashore" before Geoffrey closed the service with prayer. As a token of thanksgiving and remembrance people were invited to place a pebble at the foot of the cross or next to Alan's sailing boat which took centre stage for the service.
Alan will be missed by all who knew him but most especially by his family. Pray for his wife Sue and their children Sharon and Nathan as they adjust to this new phase of their lives.