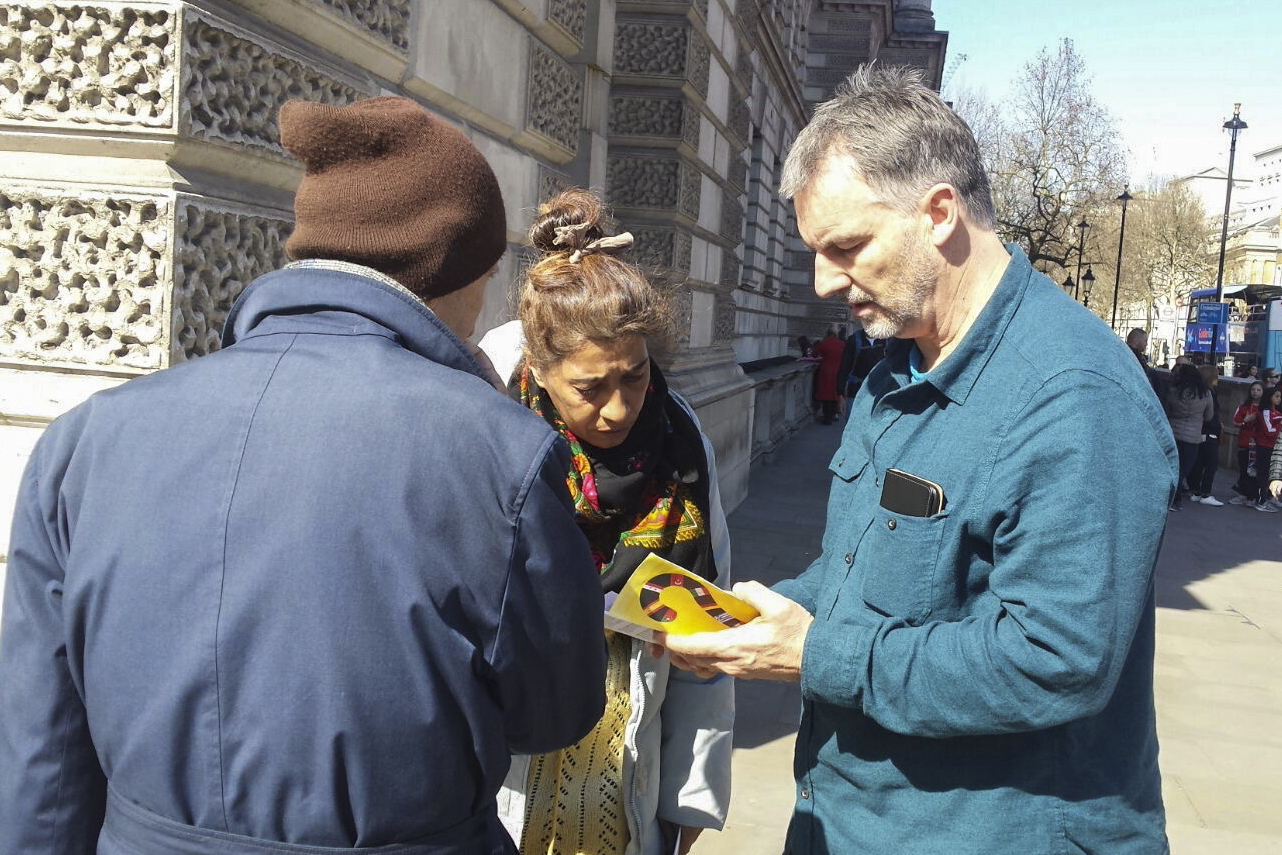 The OAC free online evangelism training course, Evangelism Toolkit, will be starting on Monday 10th January 2022 – 1930-2100. This is a free course designed to help you share your faith whether you are new to evangelism or an old hand.
We are excited to be running this training course again. We have expanded both the topics covered and the trainers participating. All sessions will be led by experienced full time evangelists with OAC.
The course will be led by our Training Director, Steve Harris, who will be assisted by our National Director, Marten Holmes. London based Marios Kaikitis will be joining us for part of the course and will be sharing, amongst other things, how to use the True or False board.
The course consists of a series of 5 Monday evening meetings on Zoom. There is also a series of videos for participants to watch in their own time. We will be moving to 'break out rooms' each session to make the training more personal and interactive.
This training course will finish in time for those who are interested in street preaching to join the a practical StreetWise course starting on Saturday 26th February.
Full details of the free online evangelism training course can be found on the Evangelism Toolkit page.
Contact us to register your interest and get log-in details for the course.